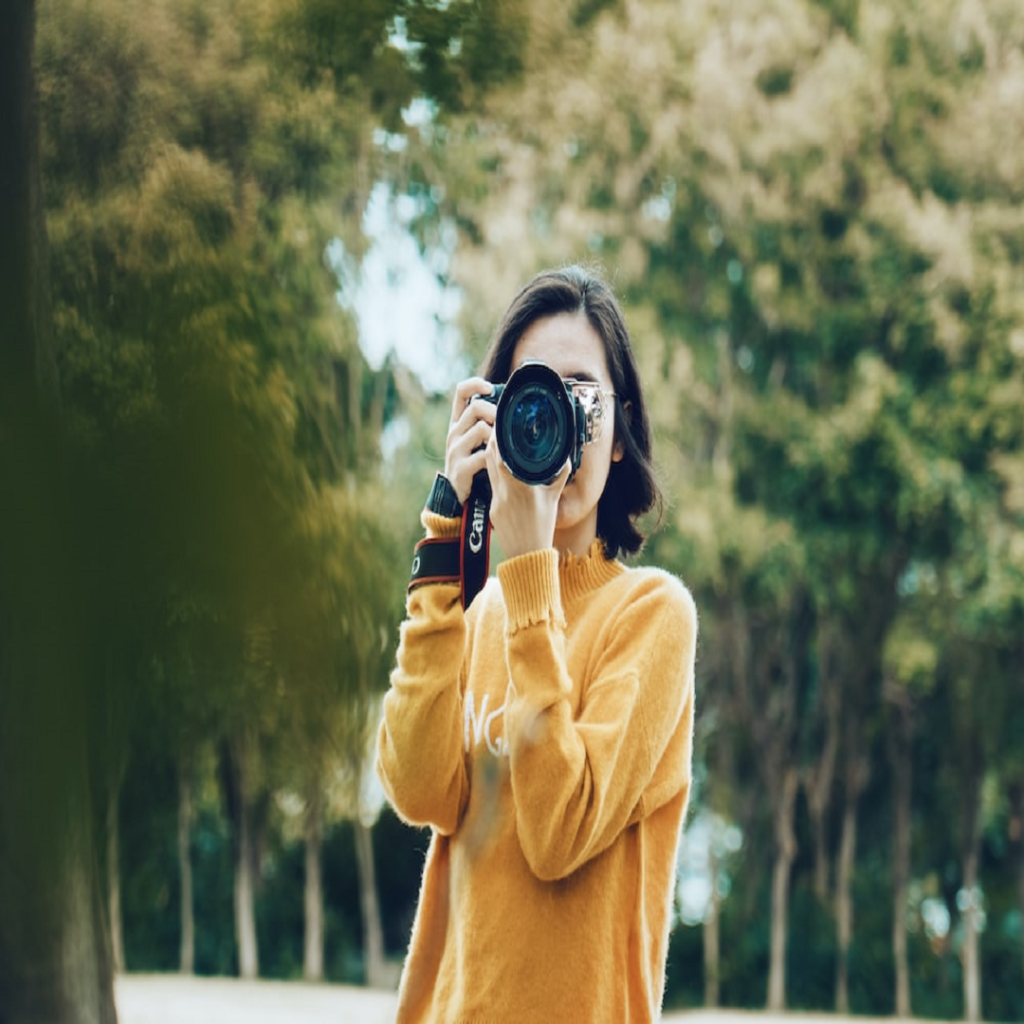 We Take Our Craft Seriously
CSD Photogomatrix (Since 2015) is one of the leading wedding photography company in Chennai, Tamil Nadu, is founded and directed by an expert film technician. We're a team of professional photographers in Chennai to create lasting memories with enthusiasm, in a way that has never been captured. Our cameramen and editors are professionals from film industry, who are specialized in wedding photography, birthday, corporate, maternity etc., We travel to your destination to capture the perfect moment in the perfect place. Over the duration we have done 700 successful weddings. To us photography is about people being real and then letting us to capture a picture of that moment to remember it forever. We are incredibly blessed to have a team of photographers and videographers in Chennai who work with us on any given weekend with all love and passion.
We Capture Your Life Moment
Hire Me for Your Next Project
CSD Photogometrix – We Offering the Best Candid Wedding Photography and Videography Services in Around Chennai, Tamilnadu, South India @ affordable prices.
I'm so Happy You've Found Me And I Would like to Discuss the Detail With You! Get in Touch For a Good Conversation or Drop me a Message, I'll Call you Asap!